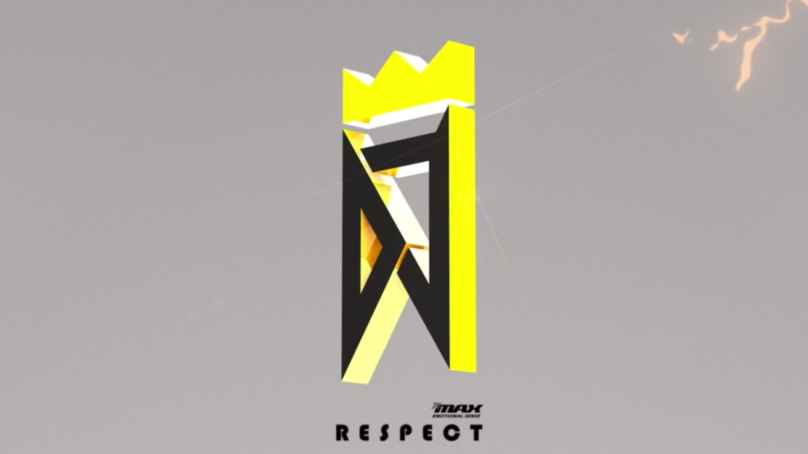 I had no idea DJMAX was a series of games that existed until I played Superbeat: Xonic and loved it. Turns out that some of the people that made the latter game were involved in making the DJMAX games, which are apparently very good. The reason I bring this up is due to Neowiz Games announcing DJMAX Respect for PS4 in Southeast Asia.
Even though this game seems to only be coming out in Asia, there will still be English, Chinese and Korean text. This means that if you are not from Asia, you can still import this game from somewhere else and switch it to English text.
In other info, it seems that the game will be available in standard and download editions for 49,800 won, which is about $43 USD. There is also a limited edition for 99,800 won, so about $87 USD. The limited edition contains the following:
A copy of the game
Six DJMAX signature badges
DJMAX Respect art book
DJMAX Respect new songs original soundtrack (two discs)
DJMAX Portable 1&2 series PlayStation 4 title replacement cover
For people that pre-order the regular editions of the game will include a code to download a new PS4 theme. If you pre-order the limited edition you'll get the cushion below.
The game has 140 songs, which includes all the songs from the previous DJMAX Portable games and also some brand new songs. The modes for the game will consist of Arcade Mode, Online, Free Style, Mission Mode and others. Honestly, this game seems pretty cool. I've seen some gameplay footage and it looks fun as hell, and since it's the same people as Superbeat: Xonic, I'm sure I'll like it. For out for this game when it comes out. Maybe you'll be able to import it or something.