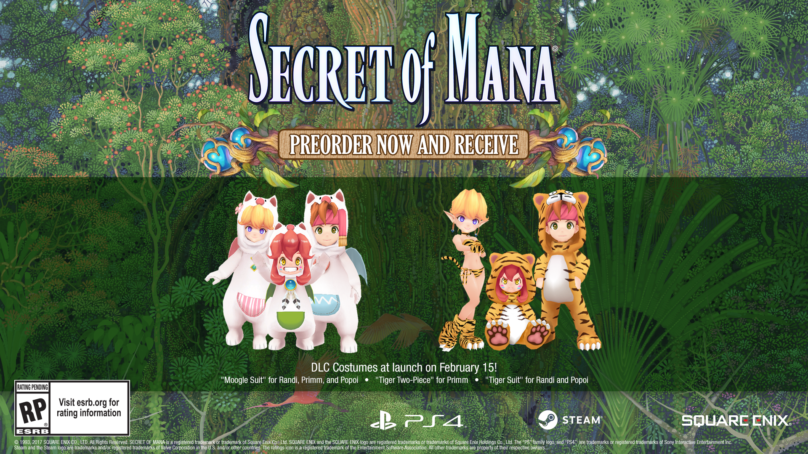 Okay, so you found out that Secret of Mana is getting a remake and you're interested in buying it on February 15, 2018 on either PS4, PS Vita or PC. Of course, it can't be a modern video game without arbitrary pre-order content and special editions, so let's talk about that for a bit.
Since it's a digital-only release in North America, you can only pre-order the game on either the PlayStation Store or Steam. For Playstation, pre-ordering includes the following:
Mooglue Suit costumes for Randi, Primm and Poppoi
Tiger Two-Piece costume for Primm
Tiger Suit costume for Randi and Poppoi
Three PlayStation Network avatars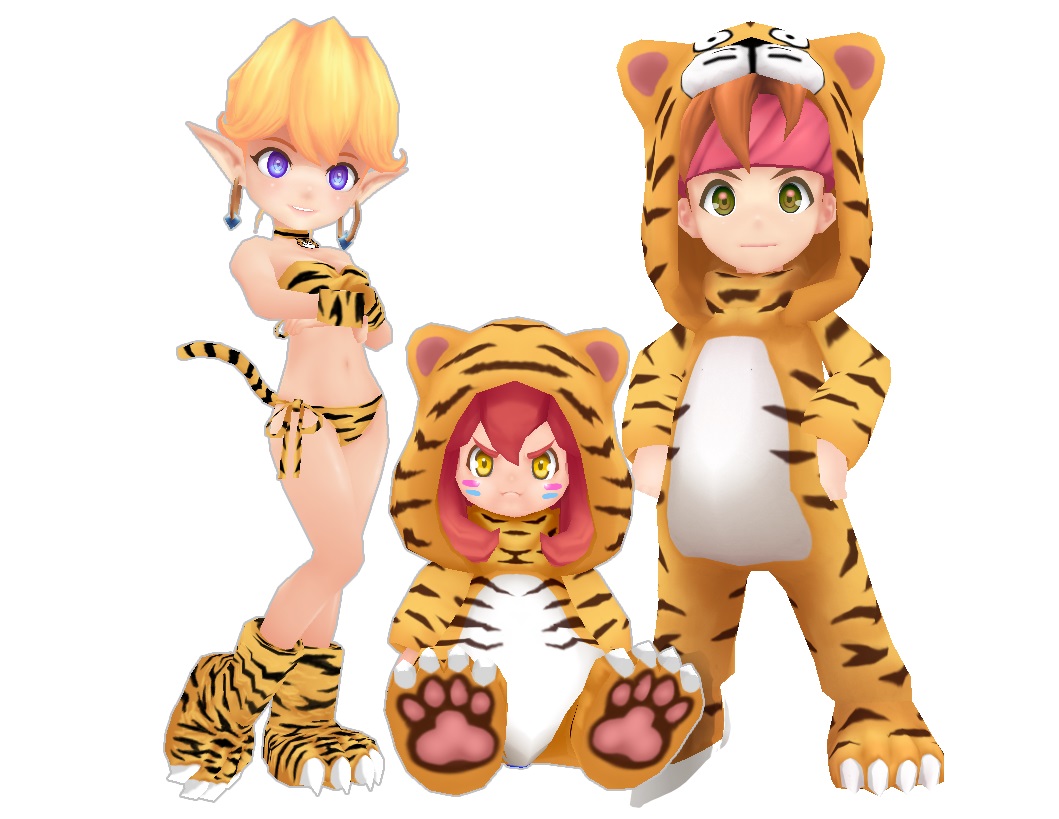 Pre-ordering from Steam will give you the following:
The three aforementioned costumes
A downloadable wallpaper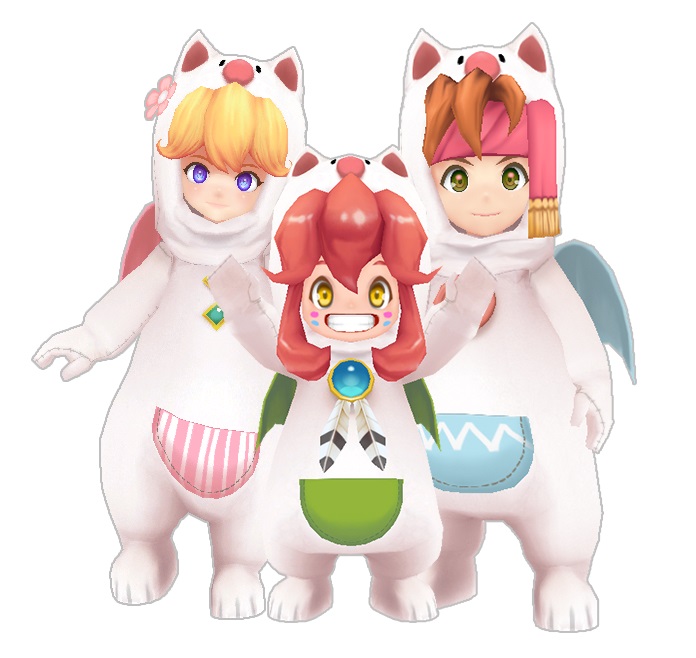 Now, when it comes to the Japanese release, there will be both a physical and digital release on PS4 and PS Vita for 4,800 yen. There will also be a collector's edition that includes the game, a pop-up book and arranged track CD. You can also purchase Randi, Primm and Poppoi figurines at the Square Enix online store for 13,870 yen. Purchasing from Amazon Japan will get you the original Secret of Mana instruction manual from the Super Nintendo release. And that's pretty much it when it comes to pre-ordering the game. If you're still on the fence about getting this remake, then you might have a chance in playing for a bit during PAX West 2017. It has been confirmed that people will be able to play it from September 1 – 4 in Seattle, Washington; so if you're in the area, you might be able to get your hands on it.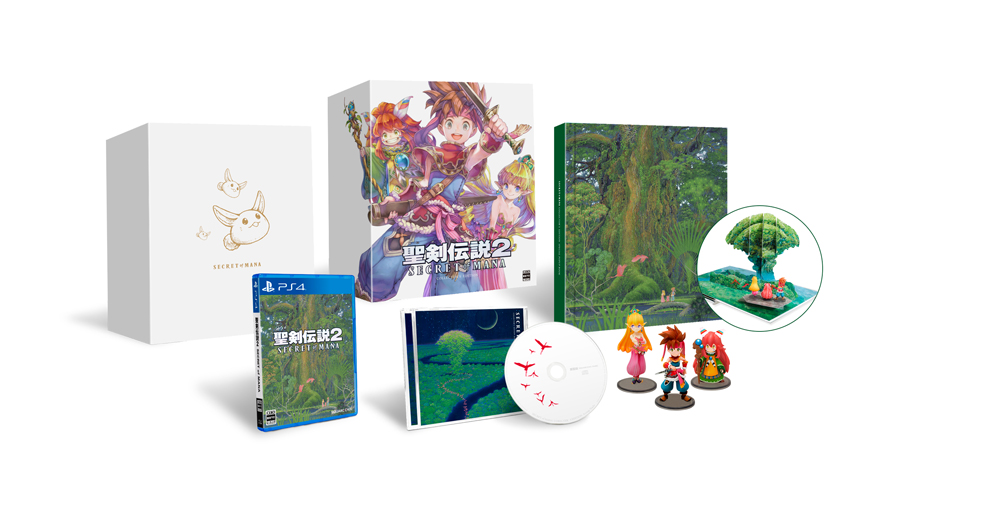 Source: Gematsu (1), (2)