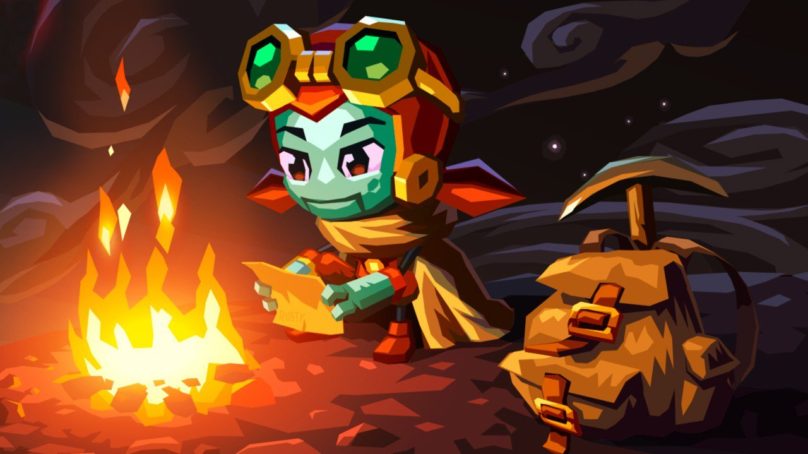 SteamWorld Dig 2 was already known to come out on PS4, PC and Nintendo Switch. But now, it seems that it will be coming to PS Vita as well, just like the first SteamWorld Dig. Both the PS4 and PS Vita version will be Cross-Buy, which means that you only need to purchase one version of the two to own both. It has also been announced that the North American release of the game is September 26 for $19.99. The European release is scheduled for September 27.
The Nintendo Switch version will be release a little bit earlier however, with the date being September 21. Finally, the PC version is said to come out "a few days later" after the Switch version, but there's no precise date for it just yet, though it wouldn't surprise me if it coincided with PS4/PS Vita releases.
The original SteamWorld Dig was awesome, so I'm very keening on trying this game out. Considering the PlayStation releases are Cross-Buy, I would be crazy to not take advantage of the opportunity and get two versions for one.
Source: Image & Form (Twitter), Gematsu