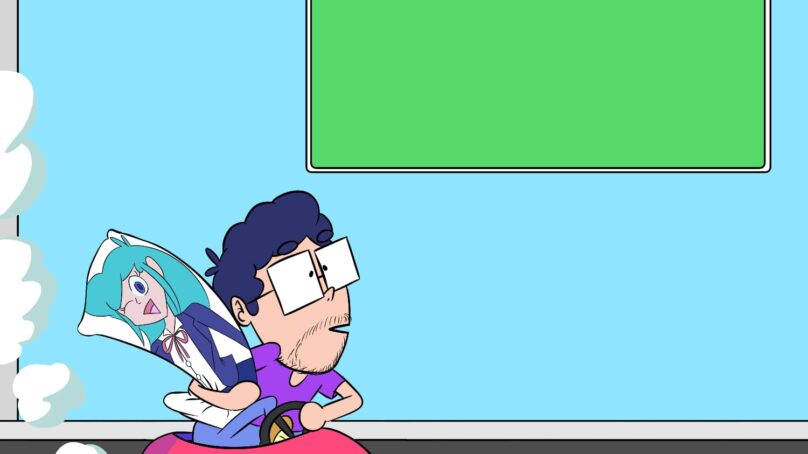 Instead of spamming the feed with the a bunch of podcast episodes, I'm instead going to provide you a playlist of all the episodes, all in one place. This new podcast is a very casual, ranty show where I'm just trying to kill time in the car while I slowly lose my mind in traffic. Obviously, a lot of nerdy stuff, gaming talk and just talking about whatever annoys me on that particular day. For some reason, people seem to enjoy this format, so I'll most likely continue.
However, due to the recent COVID-19 lockdown, I haven't been able to leave the house, much less drive for an hour's worth of an episode. Because of this, I obviously haven't been able to record more stuff, but I just might continue to make episodes at home if I feel like it.
Anyway, above is the playlist with all the current episodes. Any newer episodes will be posted separately, but you can always come back to this post and catch up through the playlist.