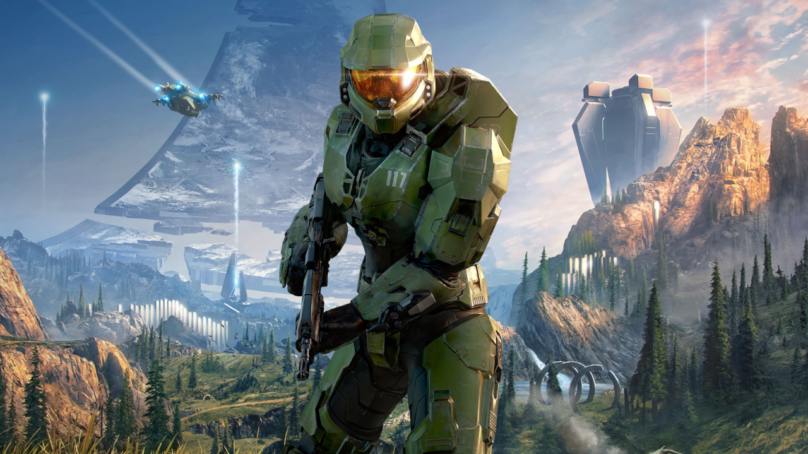 I can understand being excited about new AAA games coming out, but when it comes to Halo, the world stops when people even hear about something new. Today is a great example, where Microsoft and 343 Industries have become the top trending topic by simply posting a press release containing the box art for their newest title Halo Infinite. Many fans are excited because of the similarities it has to the original box art for the original Halo. People have also noted how pleasant the graphics look and how its reminiscent of the more simple look of the earlier games. You can see a wallpaper image for it below: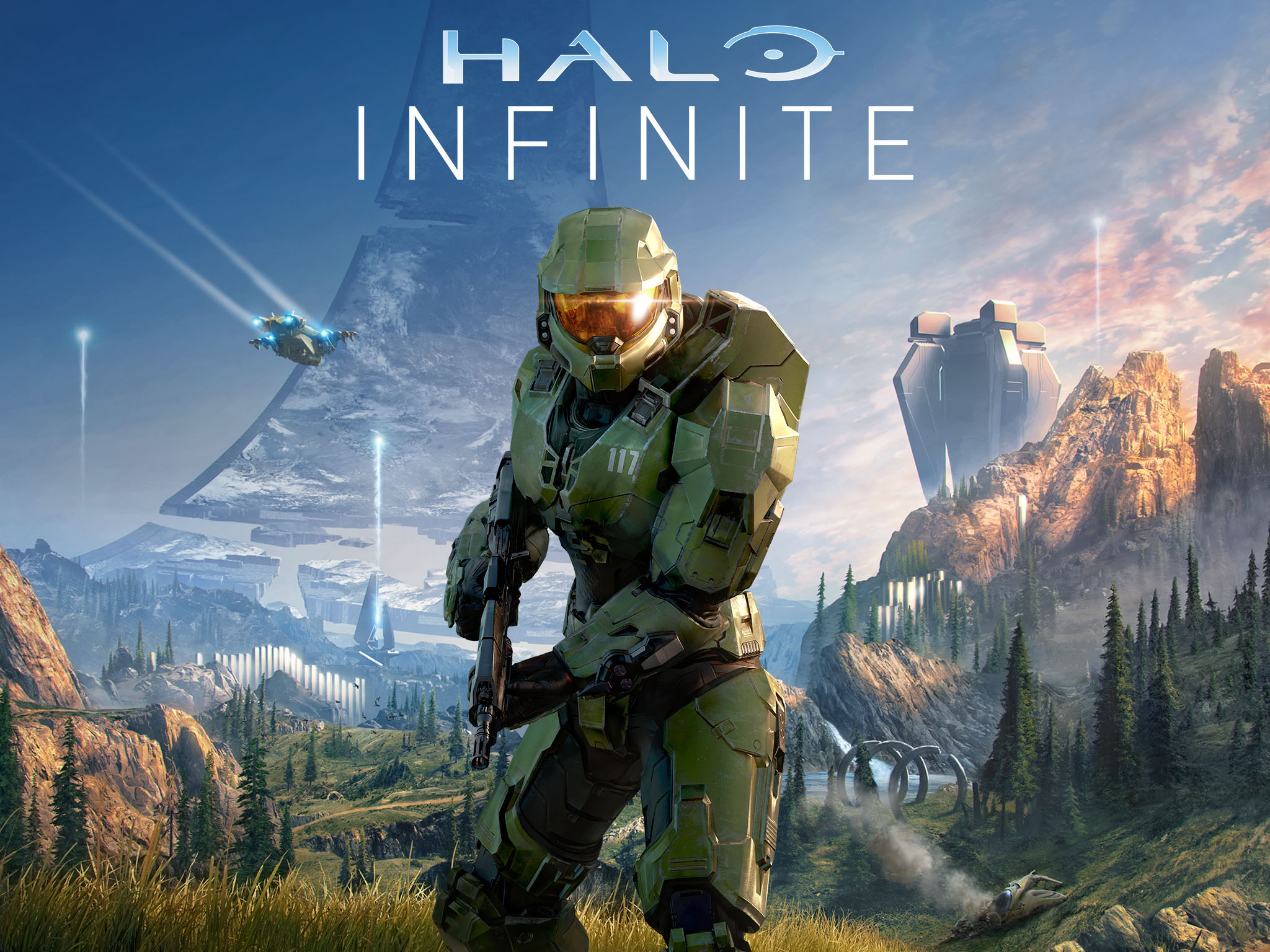 343 knows exactly what it's doing with this…

And it's working on me. #HaloInfinite pic.twitter.com/gj4xKpkrsl

— Shinobi602 (@shinobi602) July 22, 2020
I have never been a massive Xbox fan. I have never owned any of the consoles and the only time I have been able to play Xbox exclusives is when they release on PC, like the Halo Master Chief Collection and Gears of War. The closest I've ever gotten to an Xbox is buying an Xbox 360 controller for my PC games (which I LOVE and still use today). With that said, I'm glad people are getting excited about this new game, despite there being no gameplay for it until tomorrow at the Xbox Games Showcase. It'll happen on July 23 at 9:00 am PT on Youtube, Twitch, Twitter and Facebook. I'm very much looking forward to seeing how this game actually looks like in action.
Source: Haloway Point, Xbox Twitter