At the same time that Rocket League releases for the Epic Game Store, the game will also become fully free-to-play. The Epic Game Store version will be the same as all the others, and will also have cross-platform play.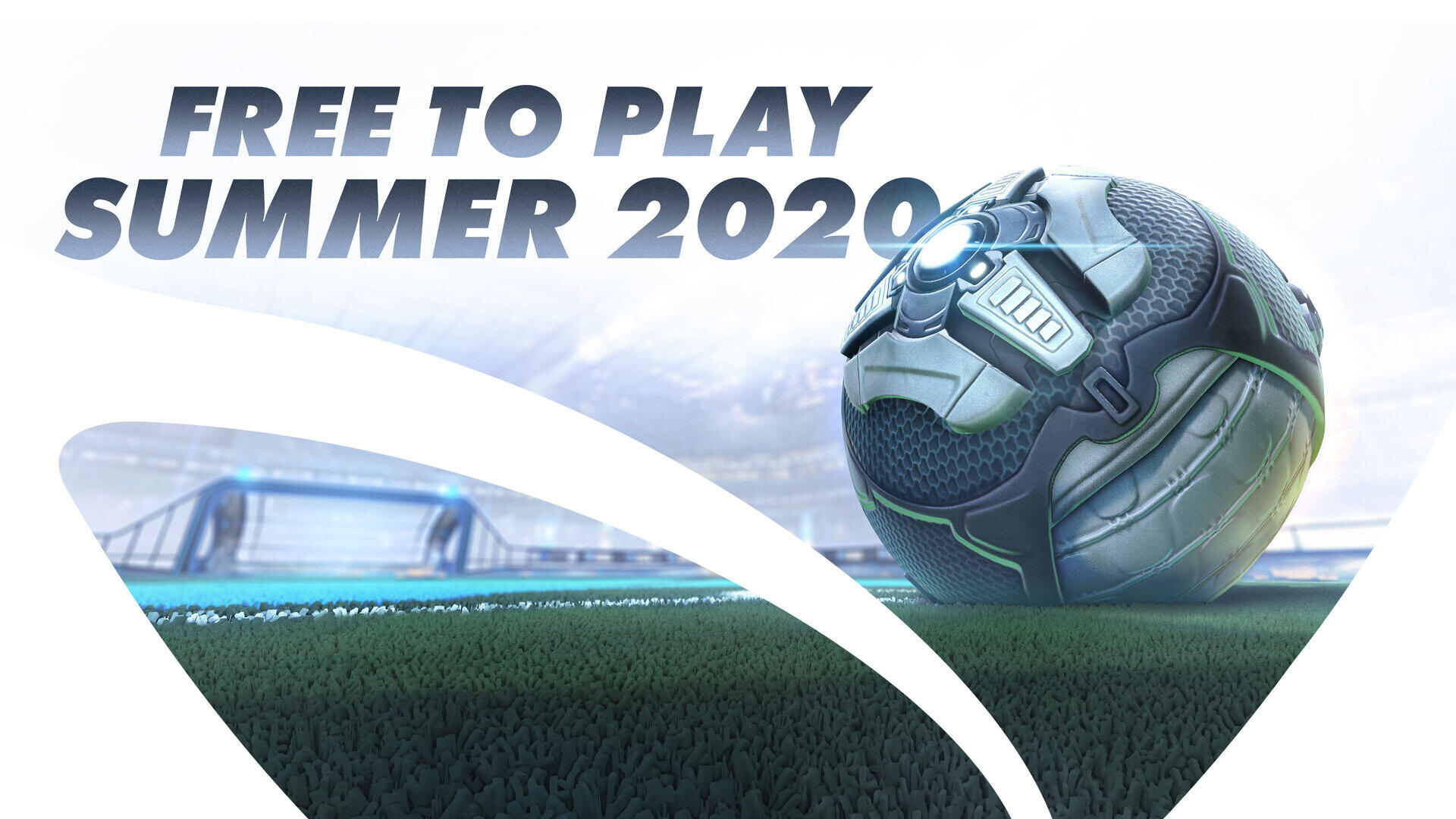 For anyone wondering what will become of the people that paid full price for Rocket League, Psyonix has stated that everyone will be able to keep their inventory and have access to a ton of "Legacy" content listed below:
All Rocket League-branded DLC released before free to play
"Est. 20XX" title that displays the first year you played Rocket League
200+ Common items upgraded to "Legacy" quality
Golden Cosmos Boost
Dieci-Oro Wheels
Huntress Player Banner
If you played online before this announcement, you will also receive the Faded Cosmos Boost
As someone who loves Rocket League and took forever to actually buy it instead of playing the free copy I got on PlayStation Plus, I think it's great that it's free and open for anyone to download and play it. I can feel the frustration of people that just recently payed for the game (myself included), but I think all the content you will have access to after this change is a good trade-off.
Source: Rocket League Official Site