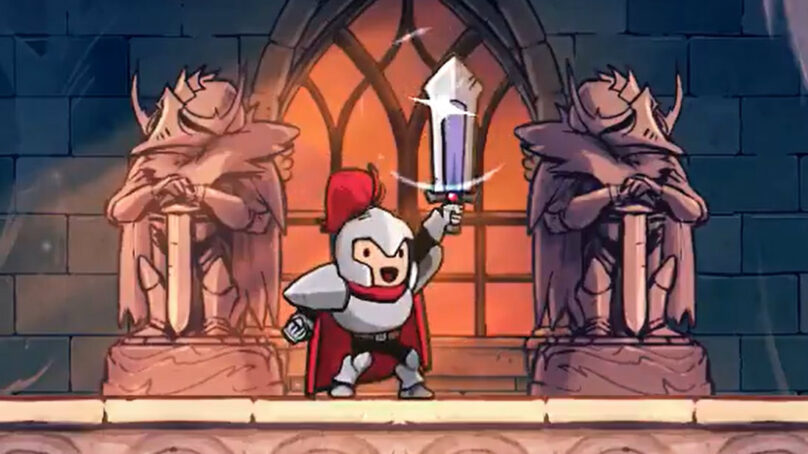 Rogue Legacy 2 would've been out on Early Access by now, if it weren't for a delay that was recently announced. Unfortunately, August 16 is the new release date for the rogue-like sequel. You can watch a trailer for the game above and read below for a message from the Cellar Door Games team:
An update on the development of Rogue Legacy 2 pic.twitter.com/wjUIoEiiD4

— CellarDoorGames (@CellarDoorGames) July 16, 2020
To me, Rogue Legacy is one of those games that I've seen people play so much for so long that it has become one of those titles that you can't not have on your Steam library. I have never even seen the fullest extent of the first game, but I am very excited to see how they improve upon it with this sequel. I am not worried about the delay, since I think it's better to have a good game later than a bad one now. And even if it's bad, I'm sure the Early Access status this game has will be used to gain feedback and further improve the game. I look forward to August and seeing what the game the game is and what it will become in the future.
Source: CellarDoorGames (Twitter), CellarDoorGames (Youtube)