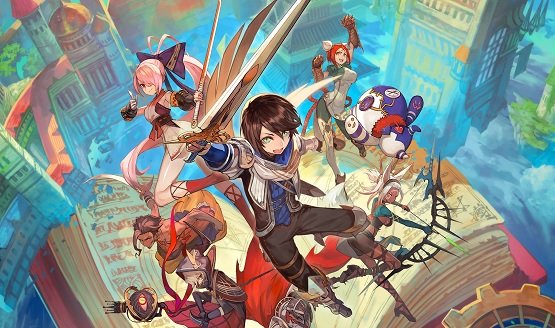 After a long delay, NIS America has announced that RPG Maker MV will be releasing in North America on September 8 for PS4 and Nintendo Switch. In Europe, it'll see it's release on September 11, and Oceania will get it on September 18. There will also be a limited edition available for $59.99 (PS4, Switch). It features the game, the soundtrack, a Creator's Log, and a collector's box.
And finally, you watch the Release Date Trailer below:
Although I have already reviewed the PC version a long time ago, I still think this is a fun addition to a platform like the Switch, where you can be creative on the go. That was a big reason for why I loved the 3DS version, which I also reviewed a while back. I'm sure many people will argue in favor of just getting it on PC, but if you just want to make small games for fun and not frown yourself in plug-ins and file organization, then this is a nice thing to get into.