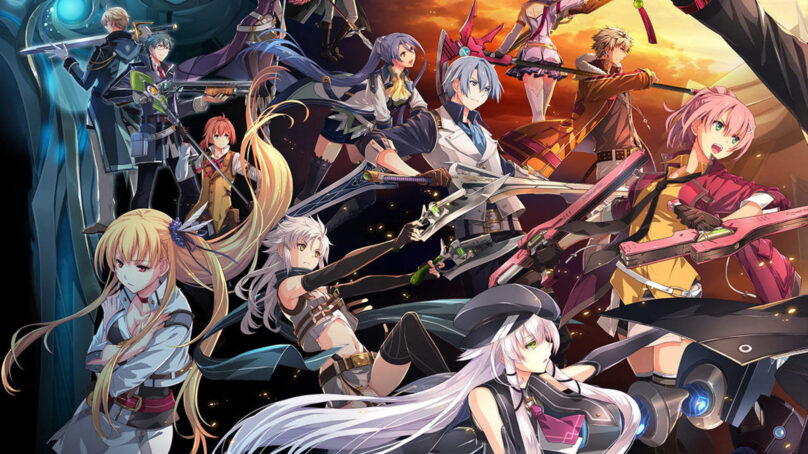 After the initial announcement of Cold Steel IV coming to the west, I have been waiting anxiously for the an actual release date, and now we have it. NIS America announced during the New Game+ Expo that the PS4 western release date of Cold Steel IV is October 27. A Nintendo Switch and PC release will come in 2021.
There is also a new gameplay trailer with the release date on it below:
As always, I'm excited to see this game come closer every day. I still need to finish Cold Steel III, but this is more than enough time for me to comfortably get through the entire game. If you are interested in watching me play through it, then you can follow my playthrough on the playlist here or read my review on it here.
Source: NIS America (Youtube)