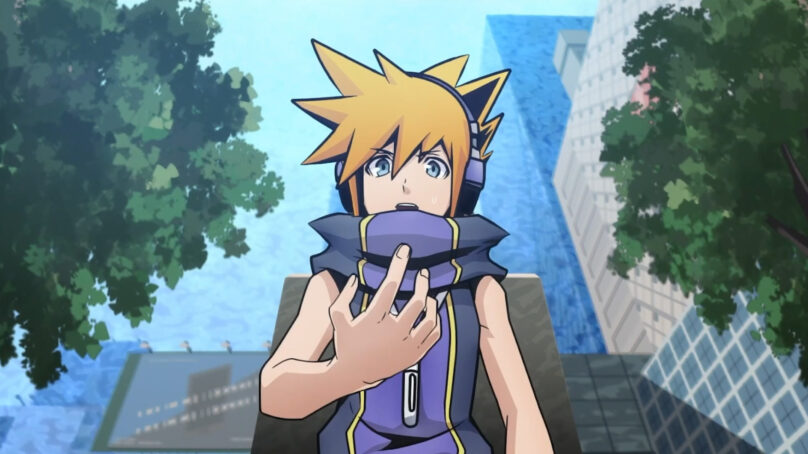 As I await for a sequel to The World Ends With You, my #1 favorite game of all time, I'm sure this announcement will hold me over for a while. During Anime Expo Lite 2020, Square Enix announced that The World Ends With You The Animation will be aired in 2021. In terms of things that will still be consistent from the original, here are the details:
The anime will be based on the same story we see in the original game.
The character designs are made by Tetsuya Nomura and Gen Kobayashi
All of the Japanese voice actors from the game will be reprising their roles in the anime as well.
New music will be done by Takeharu Ishimoto, the same person responsible for the game's soundtrack.
There is now a trailer (seen above) and character details on the anime's official website. If you have already played TWEWY, or seen my playthrough on Youtube, then you won't find anything new, story-wise. However, all off the official art for the anime and it's characters looks very clean, so check it out below:
Neku Sakuraba (Age 15)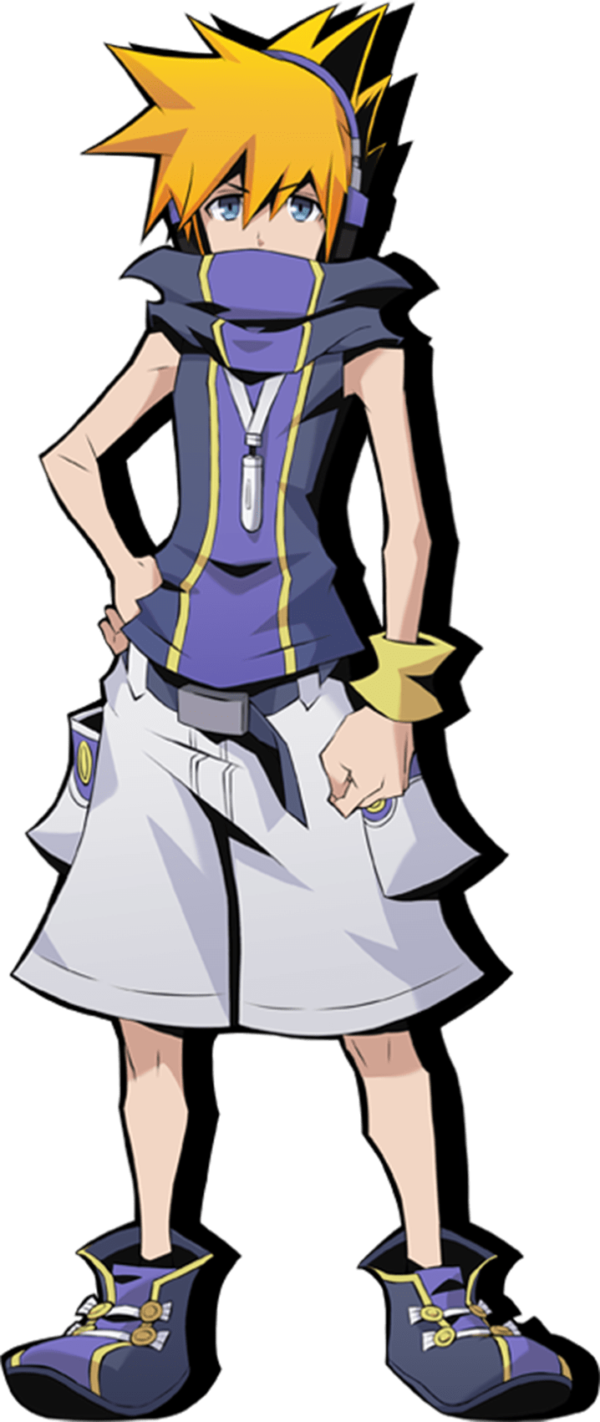 An antisocial, graffiti-loving kid who keeps his headphones on to shut the world out.
He awakens in the middle of Shibuya's Scramble Crossing and immediately realizes that something is amiss…
Shiki Misaki (Age 15)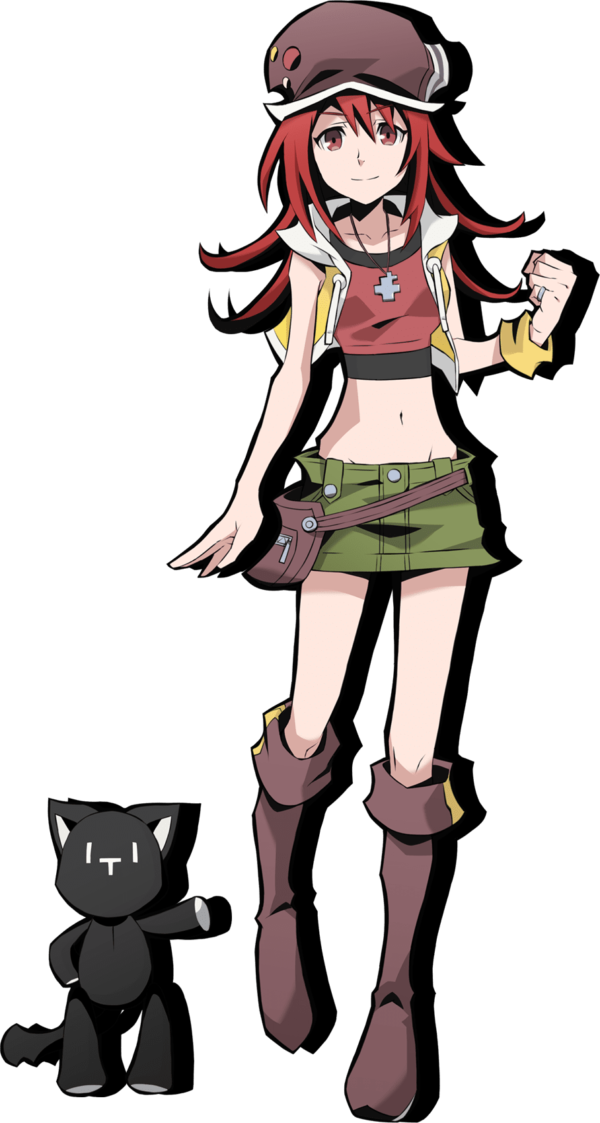 A stylish girl focused on always staying fashion-forward.
She carries her handmade cat plushie with her wherever she goes.
Beat (Daisukenojo Bito) (Age 15)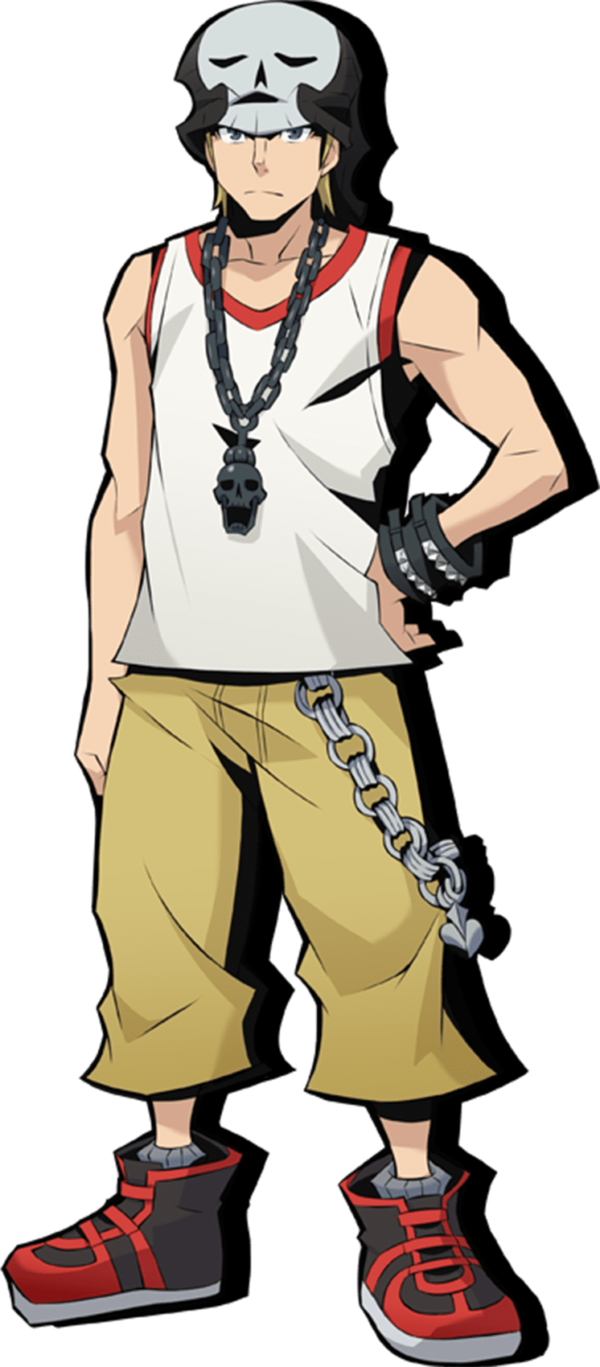 A hot-blooded, hard-headed teenager who suddenly shows up with his partner Rhyme.
Rhyme (Age Unknown)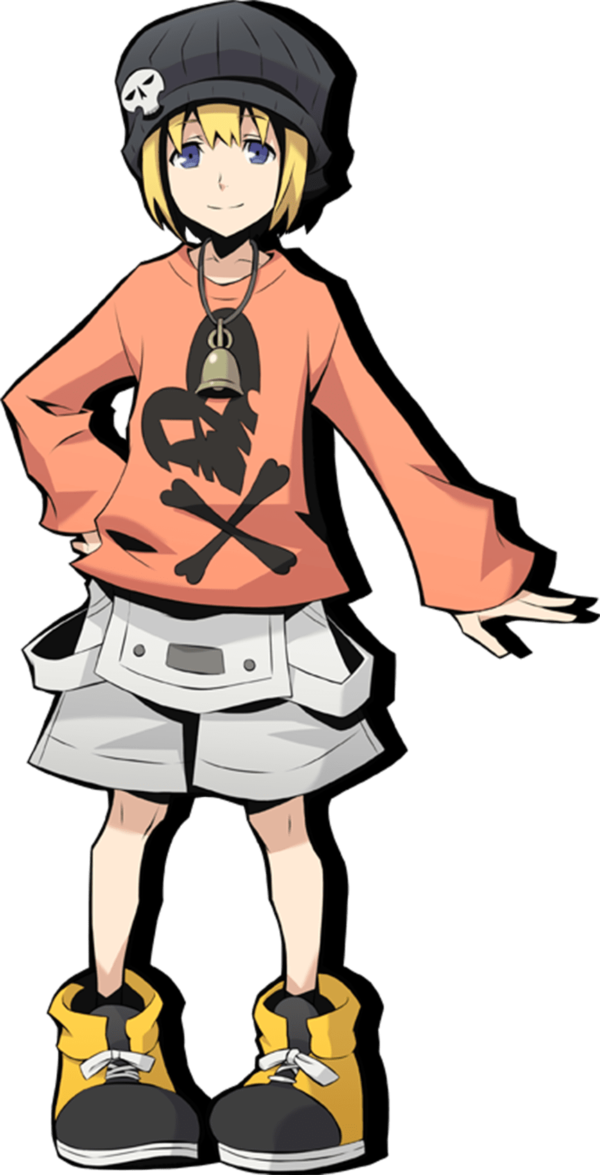 A devout and earnest girl with a perpetual smile on her face.
Wherever Beat goes, she follows.
Joshua (Yoshiya Kiryu) (Age Unkown)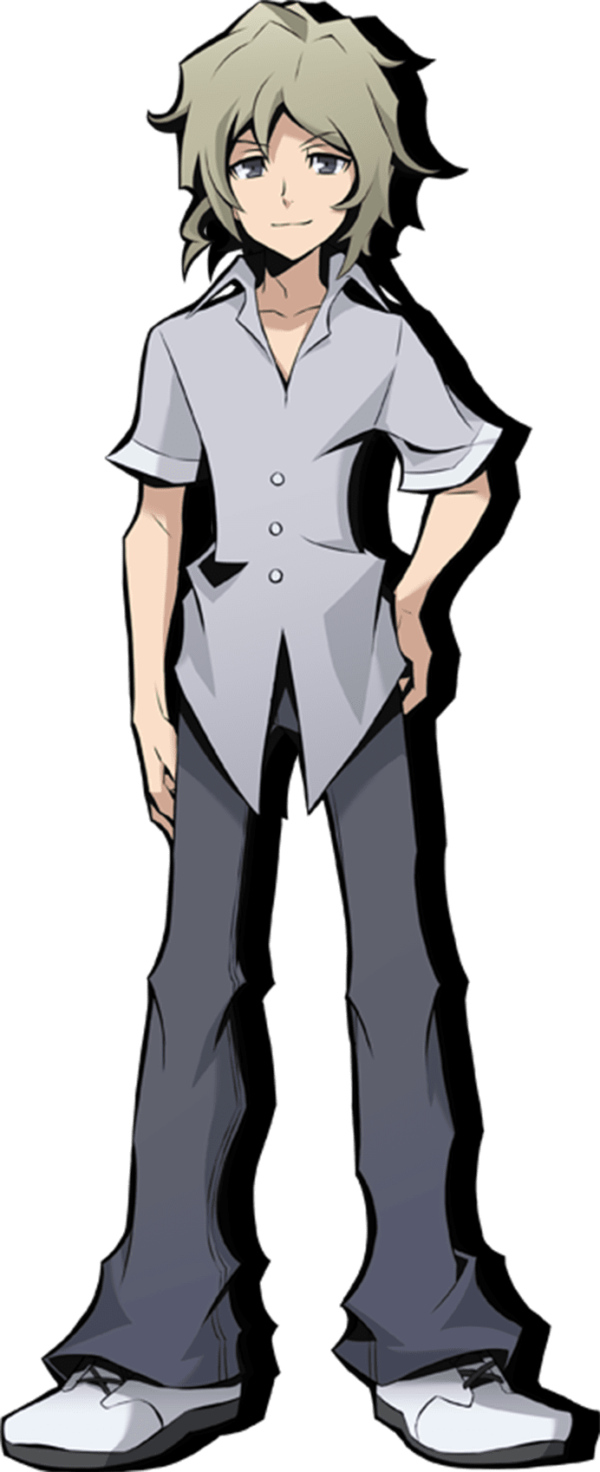 A smart-yet-smarmy boy whose intellect is equally impressive as it is unsettling.
Ok, now time for my opinion on this news: I am absolutely down for this. The art style looks practically perfect, it seems decently animated, and I'm sure this is a way to build up hype for the inevitable sequel to TWEWY that has been teased for a while now. The only thing that worries me is that anime adaptations to video games don't tend to be the best, with Persona 5 The Animation being a recent example of these sorts of things not working out. However, I'm staying positive and seeing this as a great opportunity to introduce people to the game, and increase interest for the sequel.