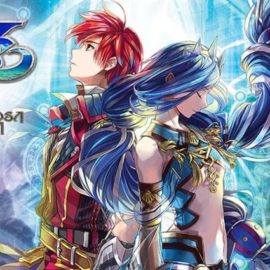 Short Version: It's awesome and you should all get it. It's a fun island-exploration adventure with very memorable characters, but then it takes some great twists that essentially turns it into Your Name with monster fighting.
Read more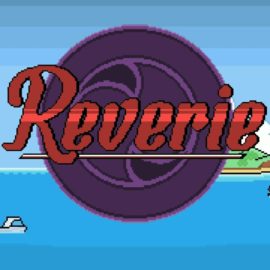 Short Version: It's okay, but doesn't stand out in any way. There's nothing necessarily bad about it, but I still felt somewhat dissatisfied.
Read more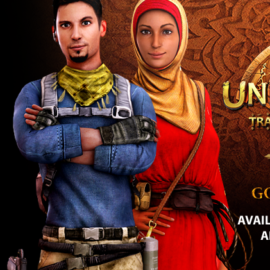 It's been too long, but I'm back with another one of these. Been wanting to "review" this one for a long time, and hopefully I'm able to do more videos in this style.
Read more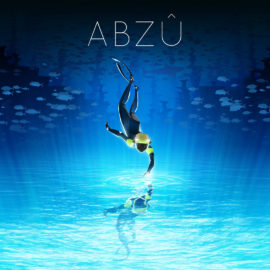 Short Version: This is a really beautiful game that I highly recommend you play. Unfortunately, it's all been done before in Journey and doesn't do enough to set itself apart.
Read more