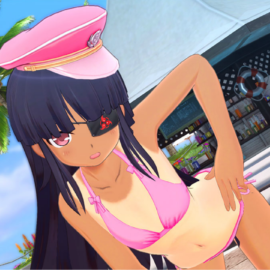 Marvelous has released more information regarding Senran Kagura Burst Re:Newal, a remake of the original 3DS game Senran Kagura: Burst.
Read more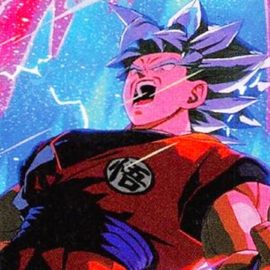 Shortly after Bandai Namco released their Gamescom trailer for Dragon Ball FighterZ, they also released another one featuring Super Saiyan Blue Goku and Vegeta.
Read more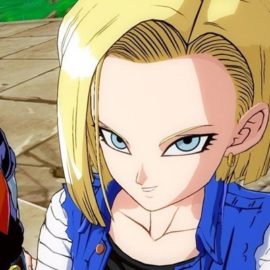 Hate to sound like a broken record, but Dragon Ball FighterZ looks more awesome every time I see it.
Read more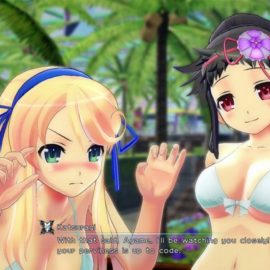 After an enormous amount of waiting, XSEED Games has finally divulged the release for the water gun-toting shooter Senran Kagura: Peach Beach Spash.
Read more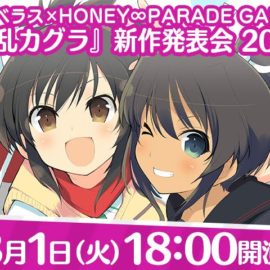 I had to stay up until 2am to be able to catch this 90-minute live stream on all things Senran Kagura, but I'm glad I did.
Read more