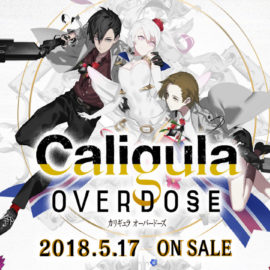 Don't know what it is about Caligula that intrigues me so much. I guess the art style is so captivating that it stayed in my mind ever since I saw it. Unfortunately, the processing power of the PS Vita didn't allow for the best experience in terms of the gameplay, and...
Read more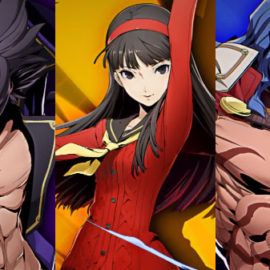 Arc System Works has been announcing new characters for Blazblue: Cross Tag Battle very frequently, with additional teasing of more stuff after these trailers. This time around, they have announced three new characters from the three games crossing over.
Read more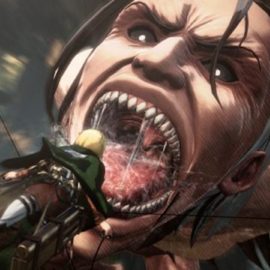 Attack on Titan 2, not to be confused with Attack on Titan 2: Future Coordinates for 3DS, now has a new action-packed trailer. It shows off the some new ways to kill Titans, some new characters, a bit of improvements in graphics and more.
Read more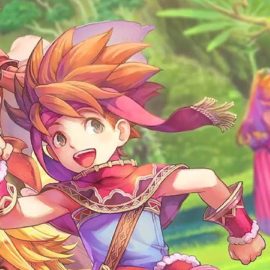 One of the things that stand out the most about Secret of Mana, and also the thing fans remember about it the most, is that it allows up to three players to play together.
Read more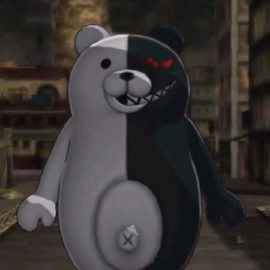 Spike Chunsoft has released a new trailer for the 3DS game Attack on Titan 2: Future Coordinates, which is not to be confused with Attack on Titan 2, the Omega Force-developed game on home consoles.
Read more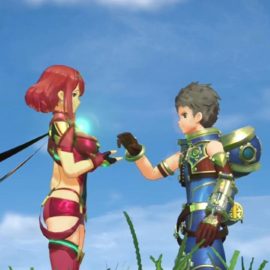 Right around the corner to its December 1st release, Nintendo has release a new trailer for Xenoblade Chronicles 2.
Read more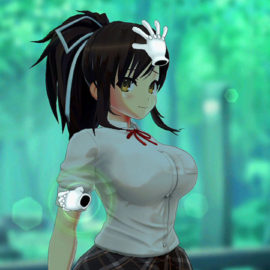 It's been a while since we last saw heard from Shinobi Refle: Senran Kagura. Most of the news we've heard lately has pertained to the SK Burst remake, but we're moving on to their very first Senran Kagura game on the Nintendo Switch.
Read more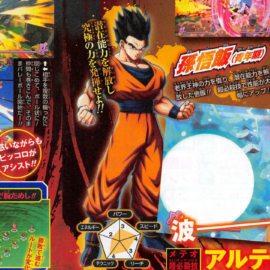 In the latest issue of V-Jump, it has been revealed that three new characters will be making it onto Dragon Ball FighterZ. These characters are Gotenks, Kid Buu and the grown-up version of Gohan.
Read more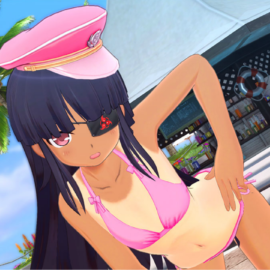 Marvelous has released more information regarding Senran Kagura Burst Re:Newal, a remake of the original 3DS game Senran Kagura: Burst.
Read more