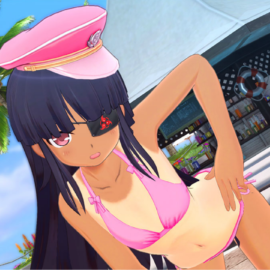 Marvelous has released more information regarding Senran Kagura Burst Re:Newal, a remake of the original 3DS game Senran Kagura: Burst.
Read more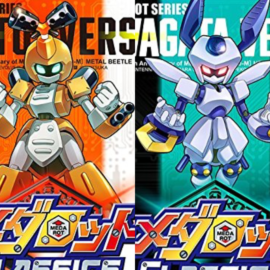 I remember watching a bit of the Medabots anime when I was a kid, but I couldn't be able to tell you anything about what Medabots is about. It has always been an IP that looks cool, but it never made that big of an impact in North America, which is...
Read more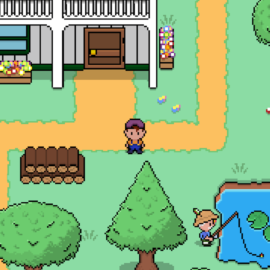 Eastasiasoft is publishing a new PS Vita-exclusive game in early 2018 called Reverie. Developed by Rainbite Limited, Reverie is heavily inspired by both Earthbound and The Legend of Zelda.
Read more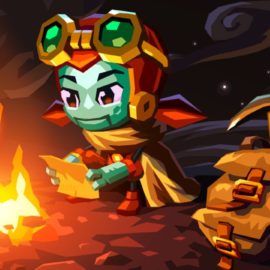 SteamWorld Dig 2 was already known to come out on PS4, PC and Nintendo Switch. But now, it seems that it will be coming to PS Vita as well, just like the first SteamWorld Dig. Both the PS4 and PS Vita version will be Cross-Buy, which means that you only need...
Read more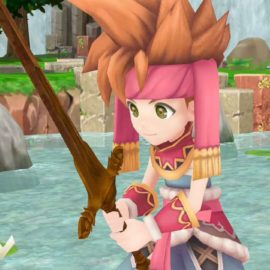 During PAX West 2017, 10 minutes of the Secret of Mana remake were revealed on Twitch. Exactly as you would expect, it's looks and plays like Secret of Mana, except that it nows features 3D graphic, voice acting and a few changes to the overall gameplay. Now that I got a closer...
Read more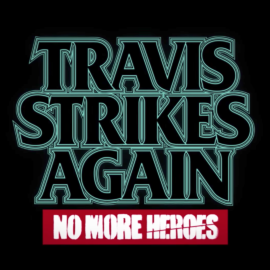 I'm sure at least a couple thousand of you have seen this already, but the video above is my live reaction to the announcement of Travis Strikes Again: No More Heroes hitting Nintendo Switch in 2018. The trailer was release during a recent "Nindies" Summer Showcase from Nintendo, with it being their...
Read more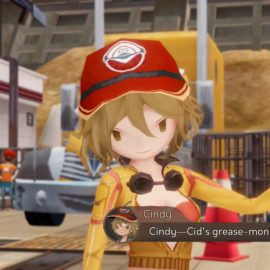 After seeing the announcement of Final Fantasy XV: Pocket Edition, IGN has now posted the first 20 minutes of the mobile game online. The footage is from PAX West 2017, and of course, you won't see much new here. Considering it's from the first chapter of the game that you'll...
Read more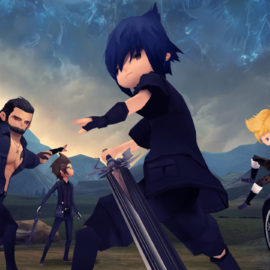 One of my favorite things in the game industry is its many surprising announcements. However, I don't think I ever expected something like this.
Read more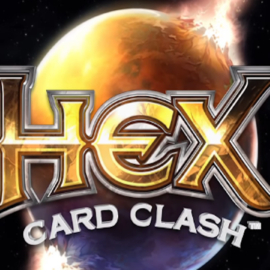 It really is a shame that Scrolls, one of my favorite card games ever got shut down because of the simple fact that barely anyone played it (Thanks, Hearthstone…). Ever since then, I've been searching far and wide for another fun card game to get into. One of the games that...
Read more