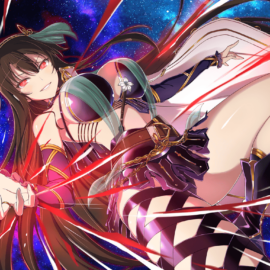 We have a new set of cards to awaken, and then it's time to hit the Invasion again! I spent a ton of time grinding, so let's see how many points I can land this time with my new powerful cards in Senran Kagura New Link. Hang out and have...
Read more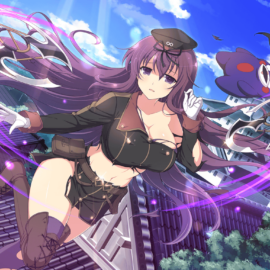 Senran Kagura New Link is celebrating it's three and a half year anniversary with some new updates.
Read more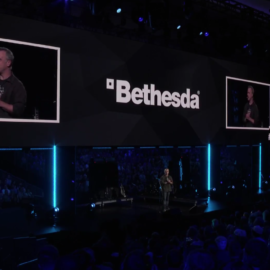 The following is a collection of all of my favorite parts of the E3 2018 Bethesda press conference. You can watch the full conference by clicking here. In my opinion, this was a conference that had a rough, awkward and slow start, but it really ramped up in excitement as...
Read more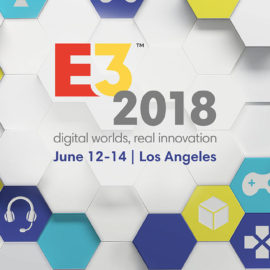 The following post is a thread of all the commentary videos for all of the E3 2018 press conferences. I would like to also add that pretty much all of these commentary videos are created for entertainment and fun. I don't really take any of it seriously and talk over...
Read more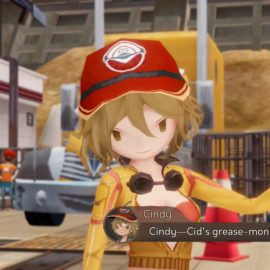 After seeing the announcement of Final Fantasy XV: Pocket Edition, IGN has now posted the first 20 minutes of the mobile game online. The footage is from PAX West 2017, and of course, you won't see much new here. Considering it's from the first chapter of the game that you'll...
Read more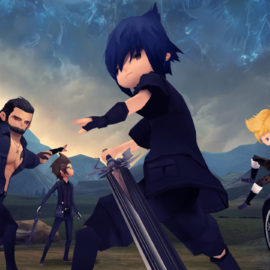 One of my favorite things in the game industry is its many surprising announcements. However, I don't think I ever expected something like this.
Read more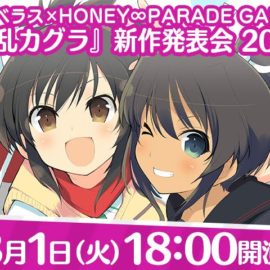 I had to stay up until 2am to be able to catch this 90-minute live stream on all things Senran Kagura, but I'm glad I did.
Read more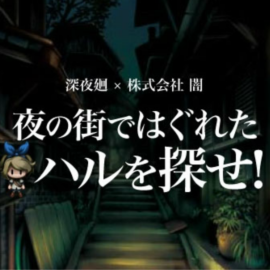 There is a new browser-based mini-game for your smartphone out now featuring Yomawari: Midnight Shadows. The game is called "Find Haru," which is a very simplified and terrifying version of Where's Waldo. You can explore around a town at night as you try to find the girl, but you can...
Read more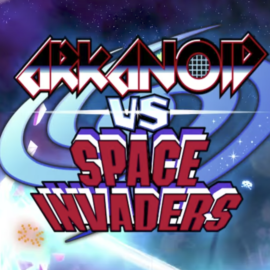 Short Version: If nothing else comes up, then this is easily my favorite iPhone game of the year.
Read more