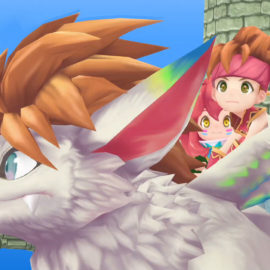 Secret of Mana is a game that an enormous amount of people remember fondly, even though it never expanded much beyond its Super Nintendo release in 1993.
Read more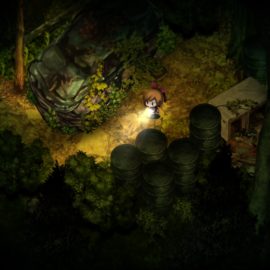 It's been a while, but now we have a bit more information on the sequel to Yomawari: Night Alone, called Yomawari: Midnight Shadows. NIS America put out a trailer on their Youtube channel showing off some gameplay and English text.
Read more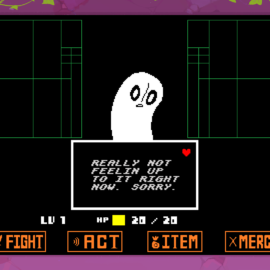 Short Version: It's one of the greatest games I've ever played. It's pretty short, but I've played through it more times than I can count. It has made me laugh, cry, feel anger, regret, fear, sadness, melancholy, happiness and much more. This is a game that has a lot to...
Read more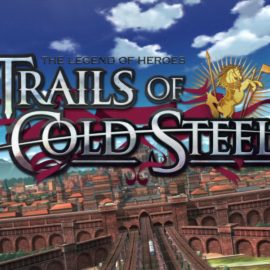 NOTE: This is a review of the PS3 version after playing for 42 hours (and watching the recap from the 2nd game.) The newest PC release is pretty much identical, with the biggest difference being 50% more voice acting on PC. Obviously, I highly recommend the PC version for its...
Read more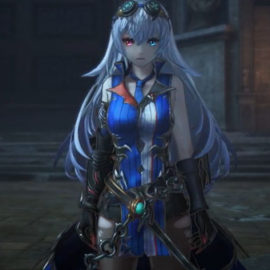 I'm starting to feel like a small child waiting for Christmas to arrive whenever I think about Nights of Azure 2: Bride of the New Moon.
Read more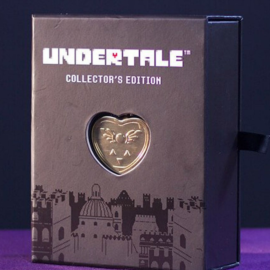 Even though I have already beaten Undertale several times, I am still incredibly excited to see Toby Fox's game hit PS4 and PS Vita on August 15.
Read more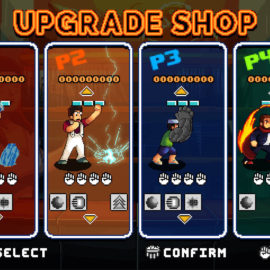 99Vidas, a retro beat 'em up game that's already available on Steam, is now making their appearance on all three Sony consoles. On July 18, QUByte Interactive will release 99Vidas for PS3, PS4 and PS Vita with Cross-Buy integration. That means that of you buy only one version of the game, you'll have...
Read more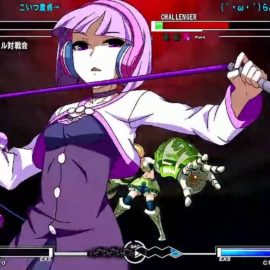 We've been waiting for it for a good while now. Most people had a feeling that it would eventually come, and it finally did. Under Night In-Birth Exe:Late has been confirmed to come over to the west by Aksys Games during this year's Anime Expo.
Read more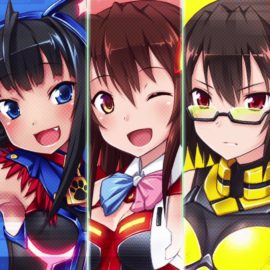 Aksys Games has announced that they will be bringing Drive Girls to the west relatively soon. On August 11, pretty anime girls that transform into cars and fight robots will be coming exclusively to PS Vita and fully translated in English.
Read more