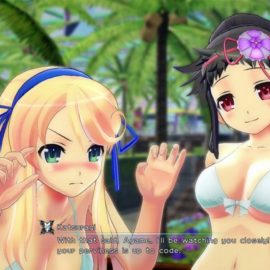 After an enormous amount of waiting, XSEED Games has finally divulged the release for the water gun-toting shooter Senran Kagura: Peach Beach Spash.
Read more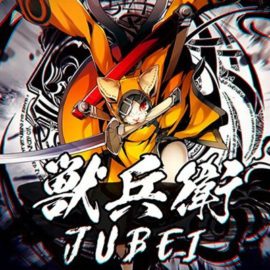 After the awesome announcement of Jubei now being a playable character in Blazblue: Central Fiction, we now have a gameplay video showing the character in action.
Read more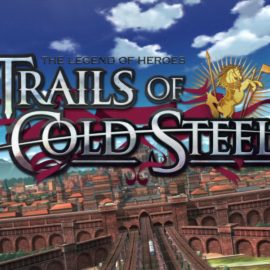 NOTE: This is a review of the PS3 version after playing for 42 hours (and watching the recap from the 2nd game.) The newest PC release is pretty much identical, with the biggest difference being 50% more voice acting on PC. Obviously, I highly recommend the PC version for its...
Read more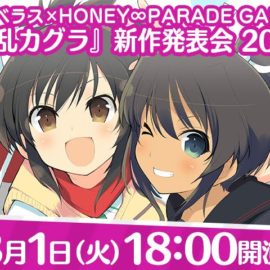 I had to stay up until 2am to be able to catch this 90-minute live stream on all things Senran Kagura, but I'm glad I did.
Read more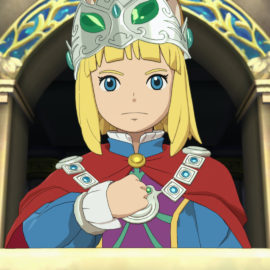 Back at E3 2017, there was playable demo for Ni No Kuni II: Revenant Kingdom. Now that E3 is over, Bandai Namco has released a 30-minute video playing through the demo. The Bandai Namco team also commentate and talk about all the different aspects of the game. Ni no Kuni II: Revenant...
Read more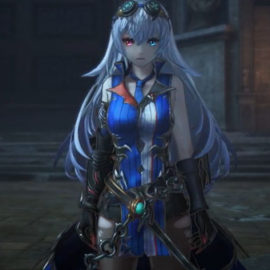 I'm starting to feel like a small child waiting for Christmas to arrive whenever I think about Nights of Azure 2: Bride of the New Moon.
Read more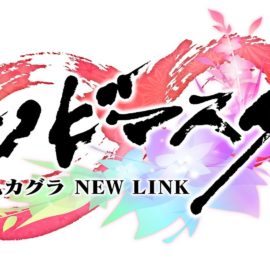 Companies trademarking things happens all the time, but it's not always indicative of new games being announced. Sometimes these game companies like reserving names, properties or even register new website addresses just in case there is a use for them later.
Read more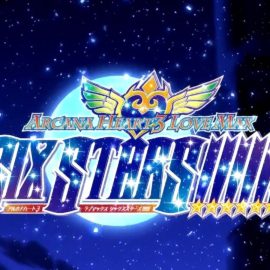 We talked before about Arcana Heart 3: Love Max Six Stars and how it ran a Kickstarter to fund this newer, upgraded version of Arcana Heart 3. Well, they did it.
Read more