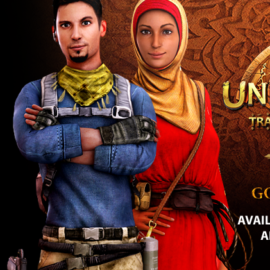 It's been too long, but I'm back with another one of these. Been wanting to "review" this one for a long time, and hopefully I'm able to do more videos in this style. I enjoyed making this a lot. The reception has been overwhelmingly positive and it have definitely inspired...
Read more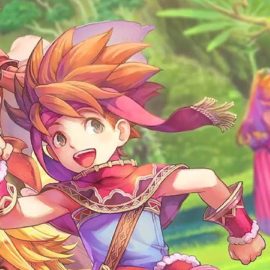 One of the things that stand out the most about Secret of Mana, and also the thing fans remember about it the most, is that it allows up to three players to play together.
Read more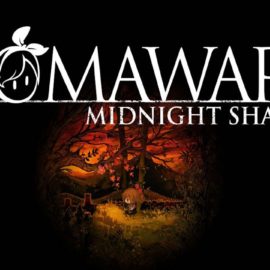 Short Version: It's like the first one, but better, and the first one was pretty damn good. It takes everything from the previous game and improves upon it in small ways that makes it more interesting and gripping.
Read more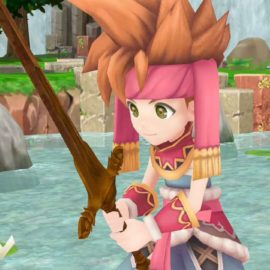 During PAX West 2017, 10 minutes of the Secret of Mana remake were revealed on Twitch. Exactly as you would expect, it's looks and plays like Secret of Mana, except that it nows features 3D graphic, voice acting and a few changes to the overall gameplay. Now that I got a closer...
Read more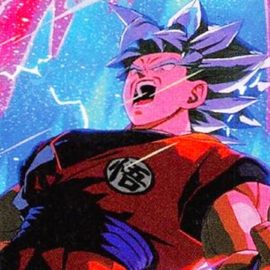 Shortly after Bandai Namco released their Gamescom trailer for Dragon Ball FighterZ, they also released another one featuring Super Saiyan Blue Goku and Vegeta.
Read more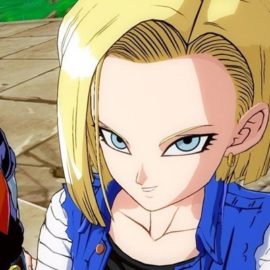 Hate to sound like a broken record, but Dragon Ball FighterZ looks more awesome every time I see it.
Read more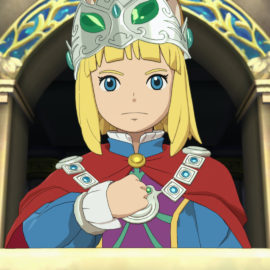 Back at E3 2017, there was playable demo for Ni No Kuni II: Revenant Kingdom. Now that E3 is over, Bandai Namco has released a 30-minute video playing through the demo. The Bandai Namco team also commentate and talk about all the different aspects of the game. Ni no Kuni II: Revenant...
Read more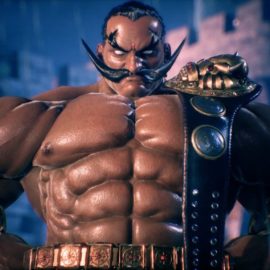 During EVO 2017, the company Arika announced an untitled project for 2018 on PS4. Currently named the "Mysterious Fighting Game," it has begun development and will hit North America, Japan and Europe at the same time when it releases.
Read more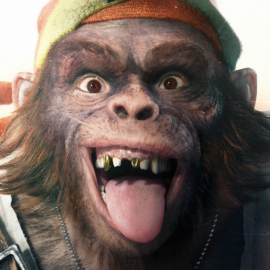 Ubisoft has released a 14 minute video on the most recently revealed Beyond Good and Evil 2. Specifically, it shows Michel Ancel, the game's director, showing off a rough in-engine demo from E3 2017.
Read more