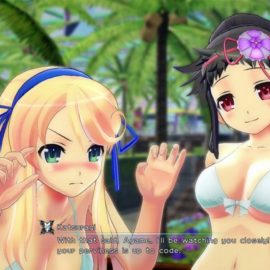 After an enormous amount of waiting, XSEED Games has finally divulged the release for the water gun-toting shooter Senran Kagura: Peach Beach Spash.
Read more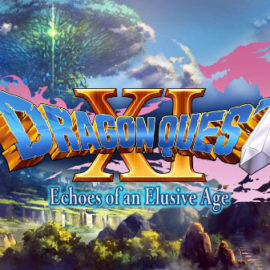 I love Dragon Quest, and by that I mean…I LOVE Dragon Quest. It's one of my most favorite and influential franchises in video games. 
Read more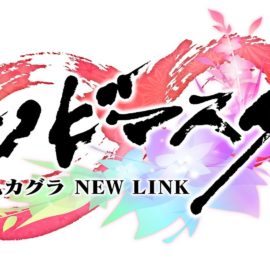 Companies trademarking things happens all the time, but it's not always indicative of new games being announced. Sometimes these game companies like reserving names, properties or even register new website addresses just in case there is a use for them later.
Read more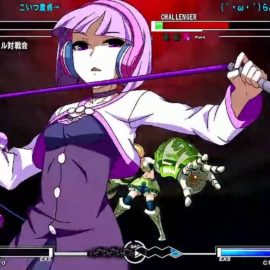 We've been waiting for it for a good while now. Most people had a feeling that it would eventually come, and it finally did. Under Night In-Birth Exe:Late has been confirmed to come over to the west by Aksys Games during this year's Anime Expo.
Read more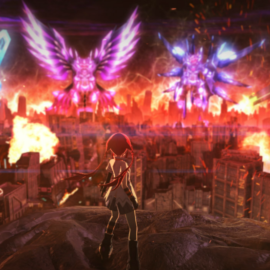 Continuing with my recent "if it has VR in it, I'm automatically interested in it" trend, let's talk about the new trailer for Megadimension Neptunia VIIR.  Compile Heart has released the first trailer for it, which contains gameplay footage and a small amount of VR stuff too.
Read more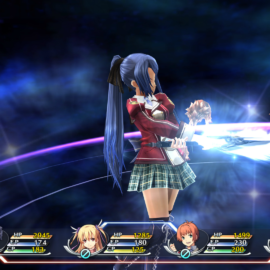 I really, really love Trials of Cold Steel. It's an awesome game that I would stream on Twitch all the time and always had an awesome time with it.
Read more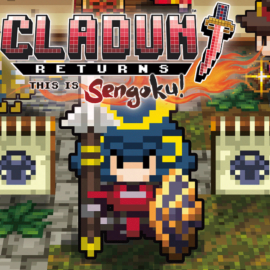 Short Version: It's slightly above average. Strangely enough, there are moments where it's either too short or too long. Too easy or too difficult. Too simple or too complicated.
Read more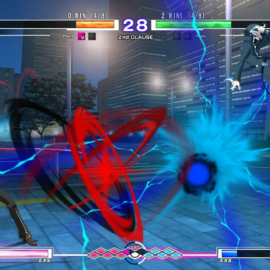 Arc System Works and French Bread has now released a debut trailer for Under Night In-Birth Exe:Late, the arcade fighting game that is arriving to current gen home consoles.
Read more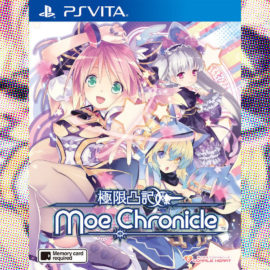 I can't believe it. Today has been crazy with the news. First they bring Bubsy back and now they're bringing Moe Chronicle to the west for Steam. I've been playing the game for about two years now on PS Vita, thanks to importing an English version from sites like Play-Asia. But...
Read more