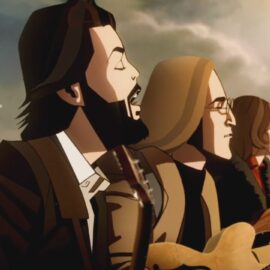 Recently, I made a video essay on The Beatles: Rock Band, 10 years after its release. My first ever video essay where I essentially reflect on my time with this wonderful game.
Read more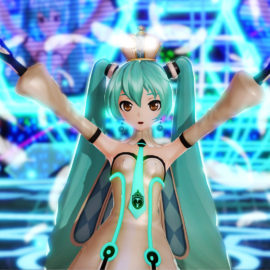 Short Version: It is the weakest Miku game of all the recent console releases, but it's still pretty good if all you are looking for is some good songs to play through. Graphically, the game looks and sounds beautiful, but everything surrounding that is a variety of strange decisions and...
Read more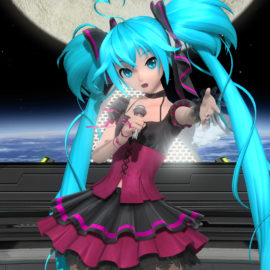 Short Version: It is by far the best Hatsune Miku game currently available. It looks, feels, plays and sounds beautifully; more than any other Miku rhythm game I've played before. If you don't mind making a Japanese account and spending a bit of money for the whole package, I highly...
Read more
Short Version: All the Rhythm Heaven games have always been good, and this newest installment is no exception. Regardless of the excessive amount of recycled mini games and a couple of strange and unnecessary changes, this is a must-buy for anyone looking for a good rhythm game on the go,...
Read more